For Parents: Why is my child in Read Better Be Better?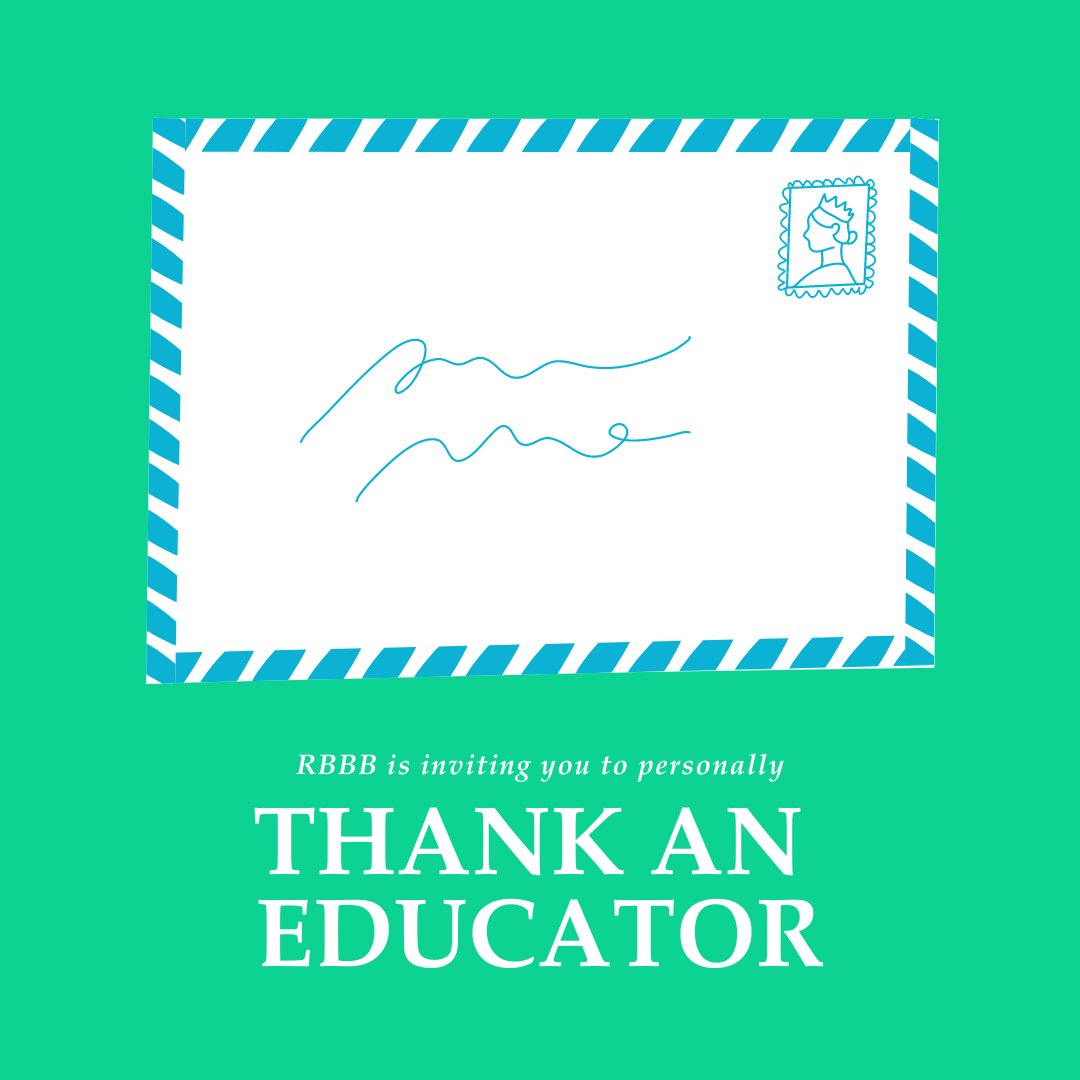 We challenged our Site Leaders to reach out to an educator in their life that has impacted them. Now, we ask our followers to do the same. Who is an educator that you remember? Have you thanked them for all they did for you? #EducatorAppreciation https://t.co/jPKu7jQuDo
We are a Nonprofit After-School Reading Comprehension Program
Read Better Be Better is the only nonprofit organization in Arizona that engages youth leaders to help solve the state's literacy crisis.
Third Grade Reading Level is a Student's Critical Turning Point
What if there was a reliable yet unexpected predictor for a child's future, that could set the course for the rest of their life? Let us introduce you to the very real and very critical third grade turning point, where children with reading difficulties can quickly be left behind.
This is the last year a student learns how to read and next year, they must be able to read to learn entirely on their own. Most students missing key concentration and comprehension skills will falter in later grades. They will struggle with school, develop behavior problems, and drop out early.
Social Innovation to Change Arizona's Future
Read Better Be Better is a program targeted towards breaking the cycles of poverty and social injustice through our curriculum of good reading and good thinking skills. Books and learning hold the key to doing well in grades 4 and above, where students must start reading on their own to learn. It is at this critical juncture that the poor readers turn away from school, or earn barely passing grades until they can drop out. Literacy holds the key, and third grade is the precise moment to change their trajectory.
Why the Read Better Be Better Program is So Effective
We pair middle schoolers with third grade students at risk, creating a supportive learning environment and leadership opportunity.
100% of students showed improved concentration, reading comprehension, and enjoyment of reading after one semester. - RBBB Teacher Evaluations
Our program is highly structured and evidence informed in every aspect.
93% of students rated themselves on the Reader Self-Perception Scale and "agreed" or "strongly agreed" that they read better now. - RBBB Student Evaluations
Dr. Dave is the Read Better Be Better mascot who reminds our students to Be Excellent. Be Kind.
Our Supporters
"Every day when I go to Read Better Be Better is a good day."
- Damien, third grade student
What's New at Read Better Be Better?
This year has been like no other. For Arizona educators, the obstacles began in March 2020, when all schools in the state were closed because of the COVID-19 pandemic. With no federal guidelines provided to the states from the U.S. Department of Education, at a moment's notice the Arizona Department of Education, district administrators, and […]
FOR IMMEDIATE RELEASE September 29th, 2020 PHOENIX, AZ. – A Phoenix-based 501(c)(3), Read Better Be Better (RBBB), was awarded $1,5000 from Masonic Charities for its after-school reading comprehension program. In an effort to support the 62 schools and 10 districts that Read Better Be Better partners with during the COVID-19 global pandemic, RBBB has […]
Meet our newest supporting partner:

Third Grade and Literacy, The Facts
Curious or surprised? See our Video Library for more information on third grade and why it's such an important time in a student's life.